changing lives and healing hearts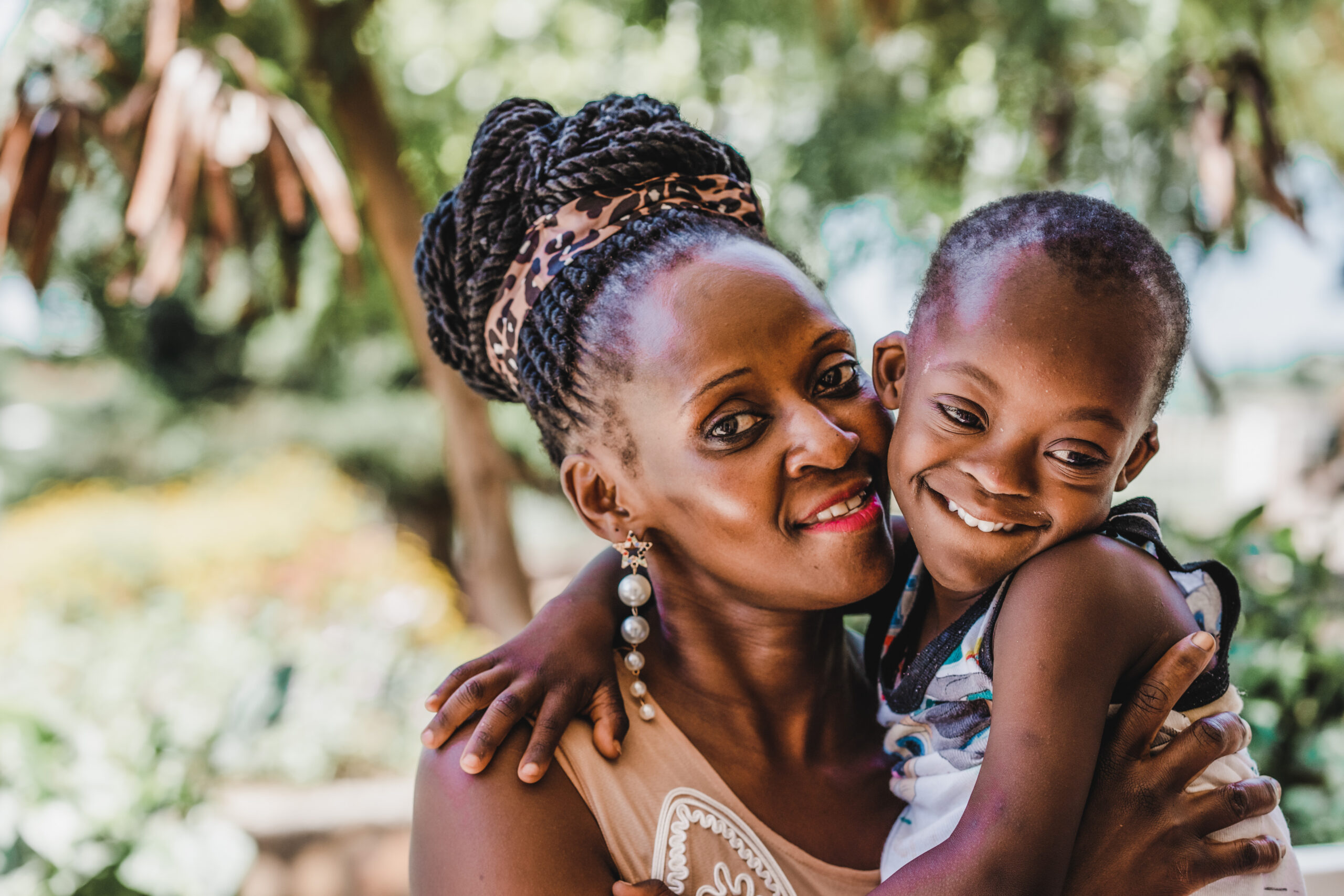 Providing life saving heart surgery for
individuals with Down syndrome.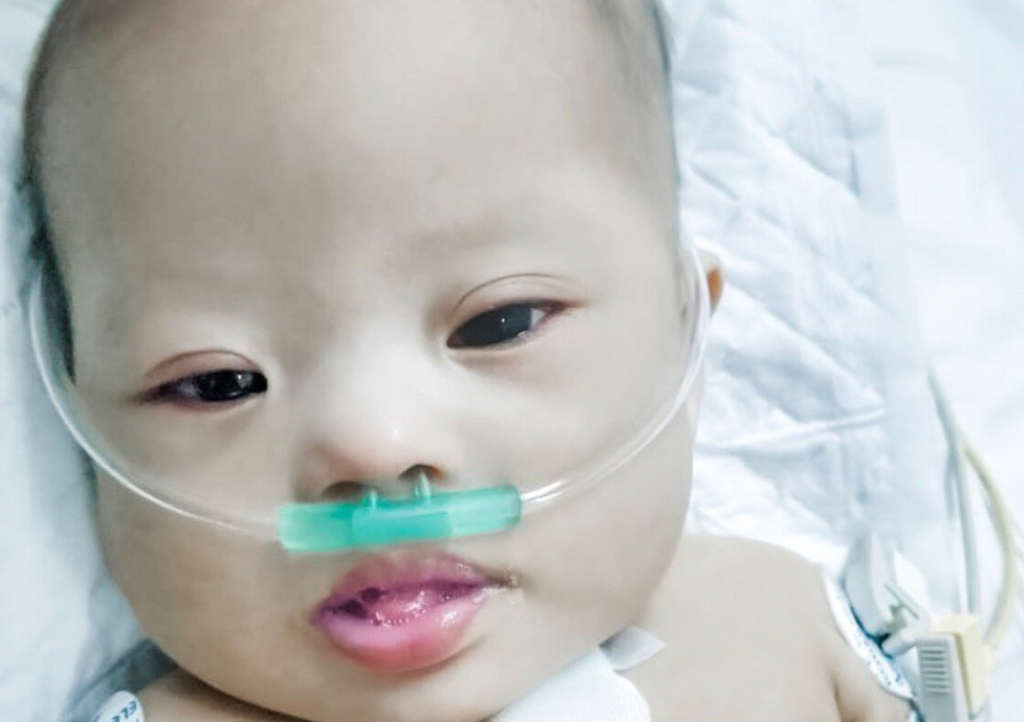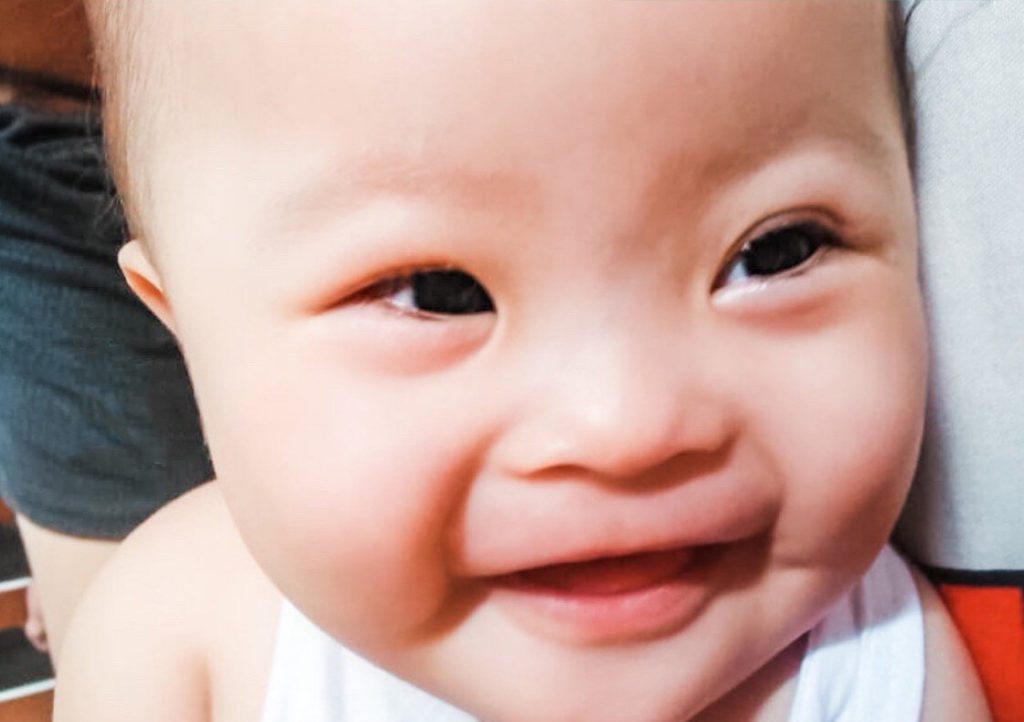 Adrian is from the Philippines and lives with his mama and her 6 siblings. Pre surgery, Adrian was very underweight, had low energy and great difficulty with feeding. He got his heart healed in August of 2019 in India. Since then, he has gained over 8 pounds, celebrated his first birthday, and learned to sit up. He loves to eat and has become a very smiley and expressive boy!
Noah Francis lives in the Philippines with his mom and dad. He had 2 holes in his heart and for the first few months of his life was admitted to the hospital 7 times for pneumonia. At 7 months old, he received his heart surgery in India in February of 2020. Post surgery, his breathing has improved significantly, he loves playing and has developed quite the appetite. He has even gained 5 pounds! ⁣