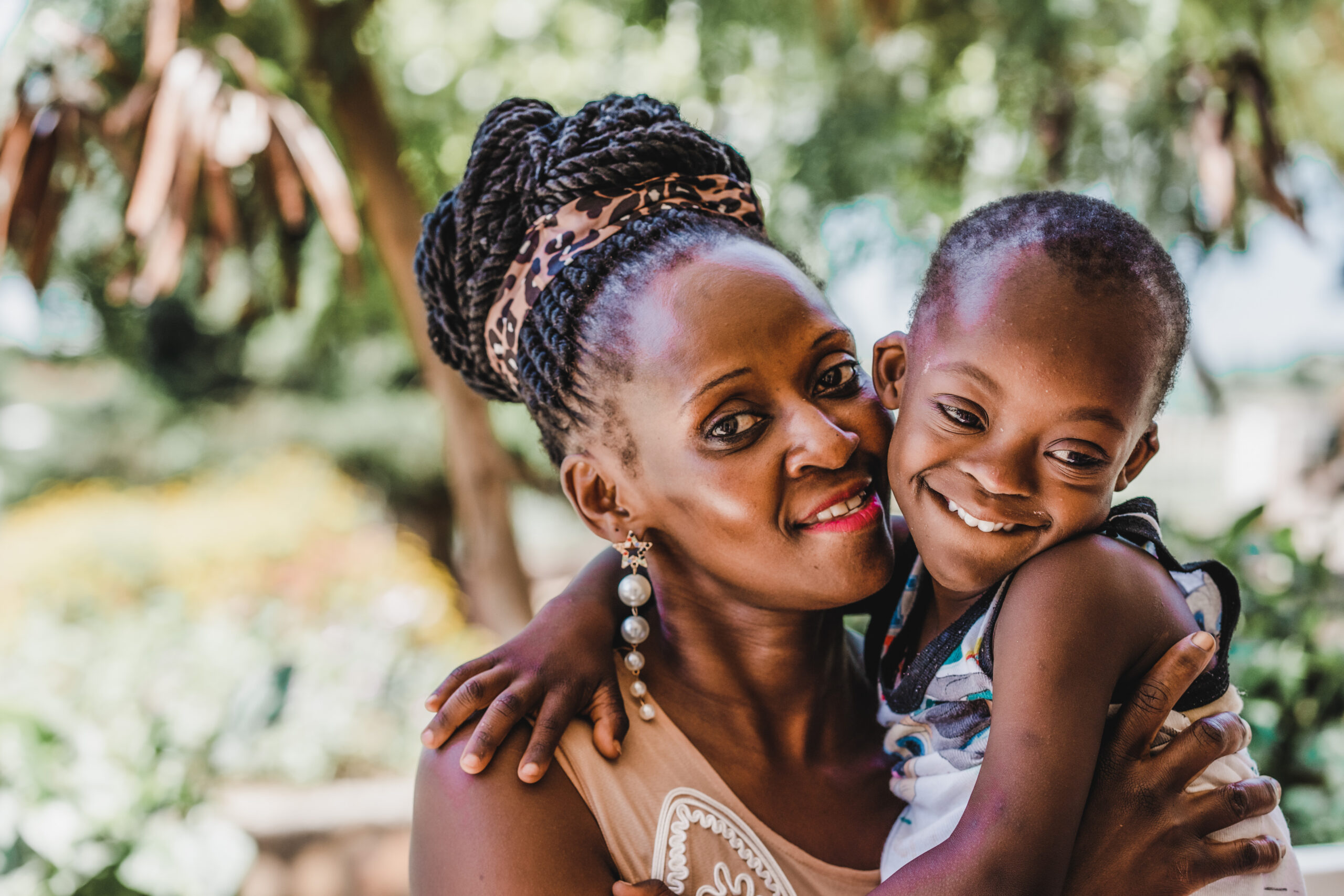 Providing life saving heart surgery for
individuals with Down syndrome.
We exist to help children with Down syndrome reach their full potential in life by granting them access to heart surgery as well as offering resources, support and education to communities, orphanages, caregivers and parents on the inherent dignity and value of the child.
children worldwide have Down syndrome.



of children with Down syndrome are born with a congenital heart defect that requires surgery to repair.
Hearts of Joy International provides life saving heart surgery to children with Down syndrome from Uganda, Mexico and the Philippines – hear some of their stories. It is because of our generous donors, global partners and medical staff that we are able to continue to change lives and heal little hearts.
Countries Served:
India, Uganda, The Philippines, Mexico and the United States
Hearts healed around the world since Hearts of Joy International began in 2019